A Marketing Agency Like No Other
Addion is an online agency like no other you've worked with.
Rigorous Background - we helped create the Search Engine Marketing industry, long before Google got their first Adwords click we were helping build GoTo.com, patenting the paid search ad model.
Hands On Experts - no new grads are thrown on accounts. We only bring in a dedicated experienced team with a minimum of 10 years of experience to work on your accounts. Our most senior partners are on every call, and oversee every strategic decision.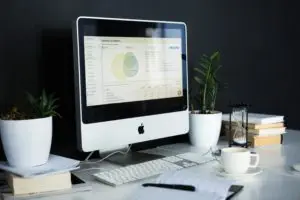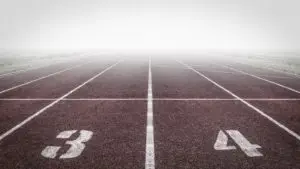 Shared Risk & Reward - We don't get paid unless you are getting paid.  We put our profit and a major part of our fees at risk every month. If we don't hit our goals for that month, then you don't pay the profit share.  Simple as that.
We Only Focus On Your Most Important Metrics - stuff like engagement, views, downloads, even clicks don't matter much to us.  We tend to obsess over bottom-line impacting metrics like sales, leads, revenue.  Stuff that pays your bills.  That single-minded mindset keeps us oriented at driving toward your goals and hitting them.